Second Annual Yee Haa
Father's Day Celebration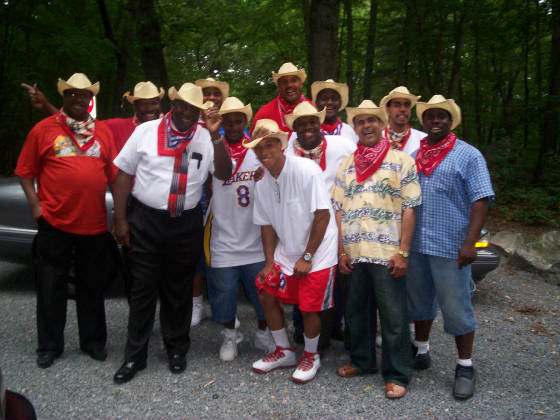 The Gang's All Here!!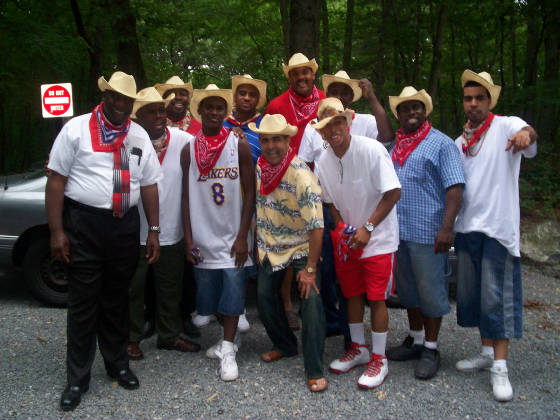 This Was The Best Ever!!!! Yeeeeeee Haaaaaaa!!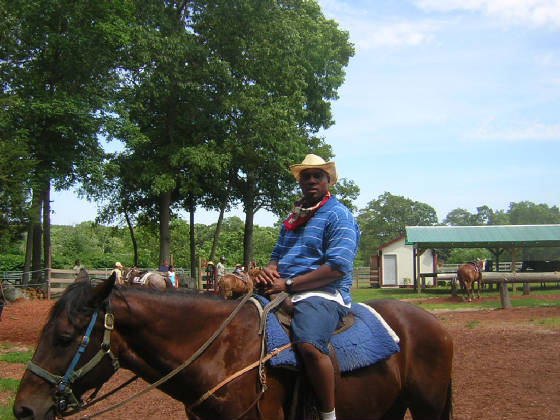 Brave Heart - Our Rhinestone Cowboy - YEE HAA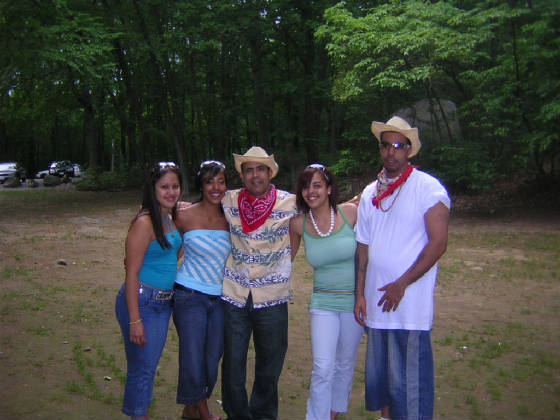 Happy Father's Day Dad! We Love You!!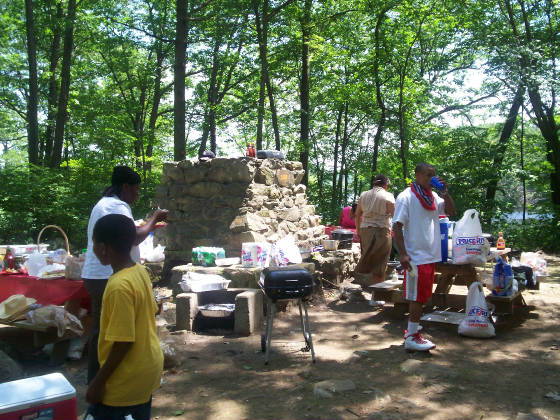 Chimney Cove - Lincoln Woods State Park - Rhode Island
What a Wonderful Day!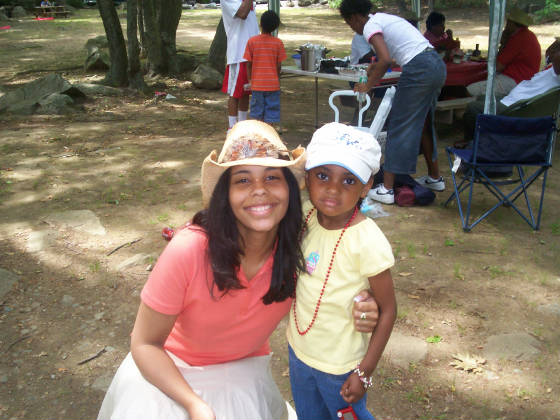 I'll Smille When I Get a Hat!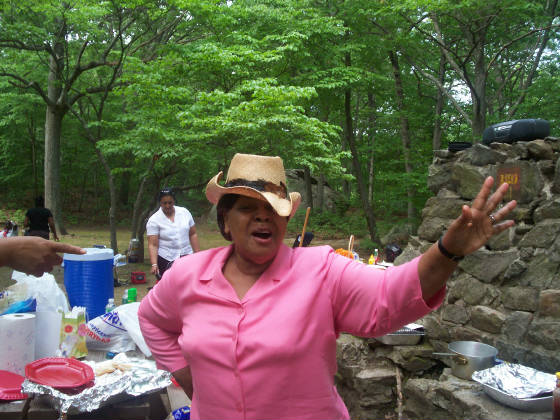 Pastor's Wives Can Yee Haa Too!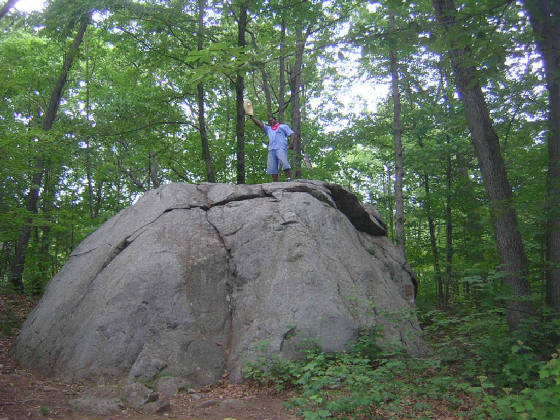 Helloooooooooooo Down There!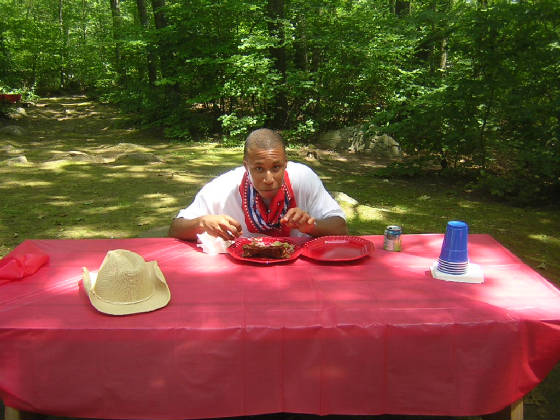 These Ribs Sure Are Good! Don't Want to Get Ma Hat Dirty.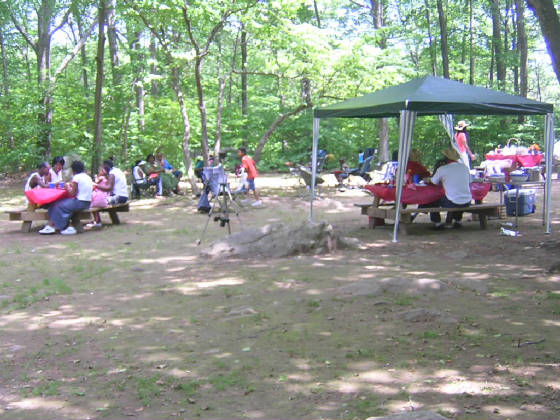 Everybody's Happy Over Here!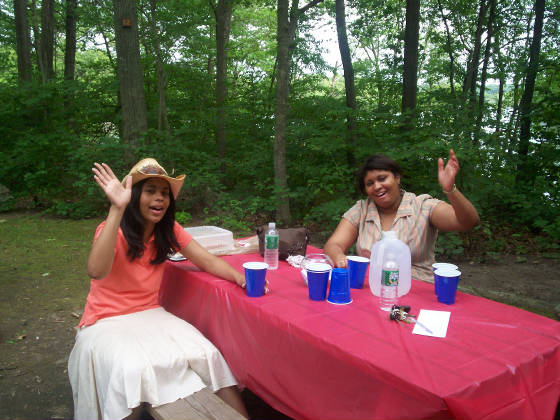 Yea, Yea, We Know - Yee Haa!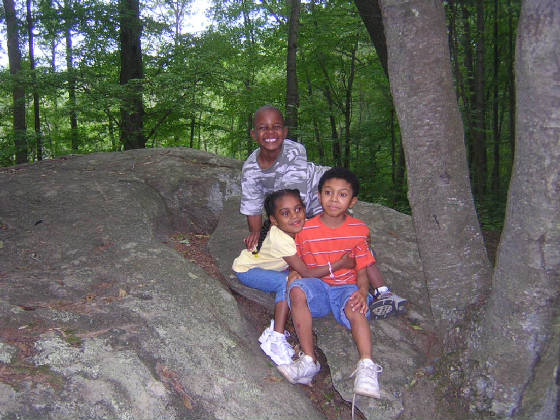 Lassoed Again!! Maaaaaaaaaaaaaaa!!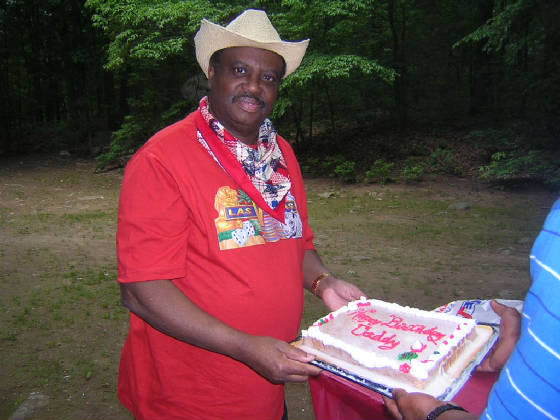 Happy Yee Haa Birthday, Eddy! We Love You!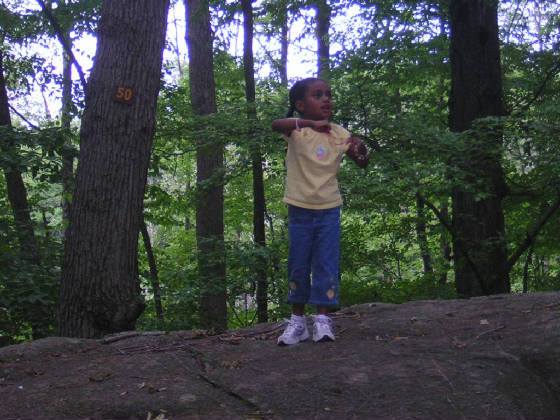 He Got Away Again -- Oh, Destin -- Where Are You?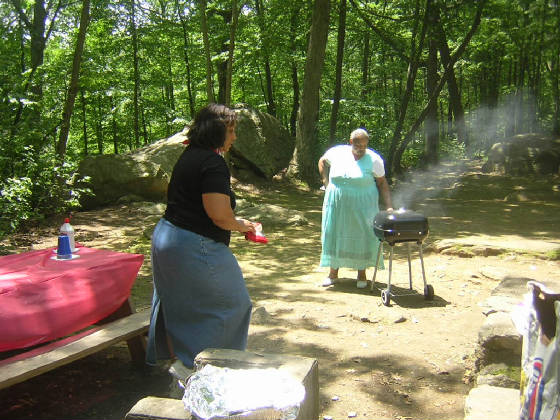 All You Can Eat -- What Were We Thinking?? I'm A Coming!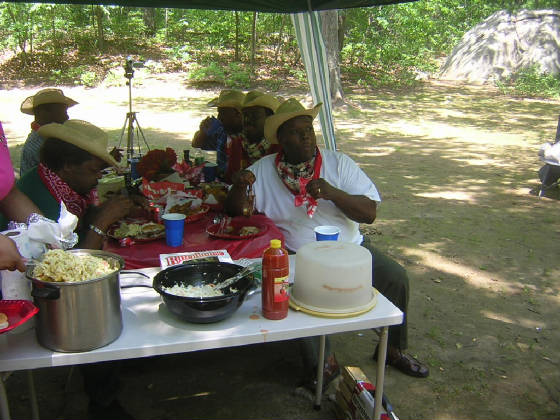 Mmm Mmm, Mama - You Out Did Yo Self This Time!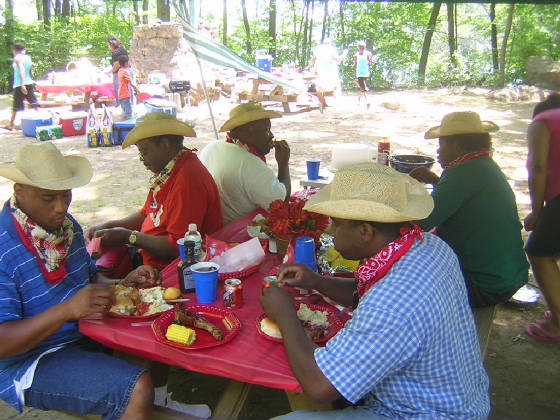 This Is The Life! You Should Taste These Ribs!!!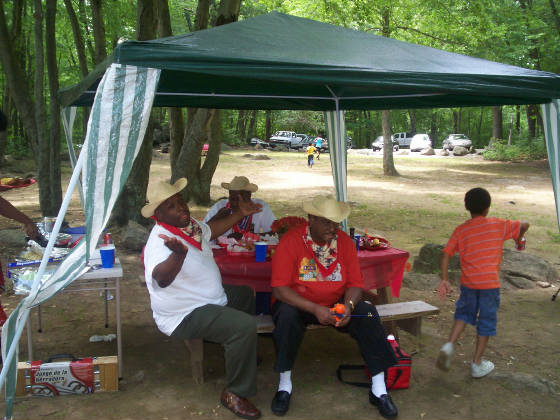 What Can I Say -- I Don't Ride Horses!!
Rodeo Love!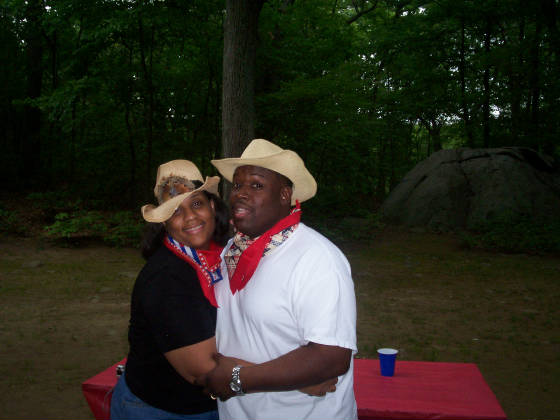 Pastor and First Lady Shaw!
Rodeo Love!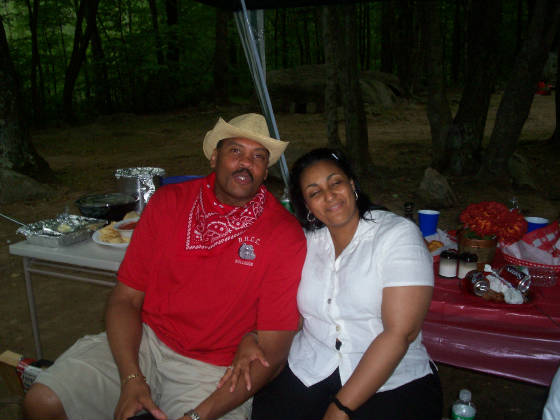 Chris n' Chris
Rodeo Love!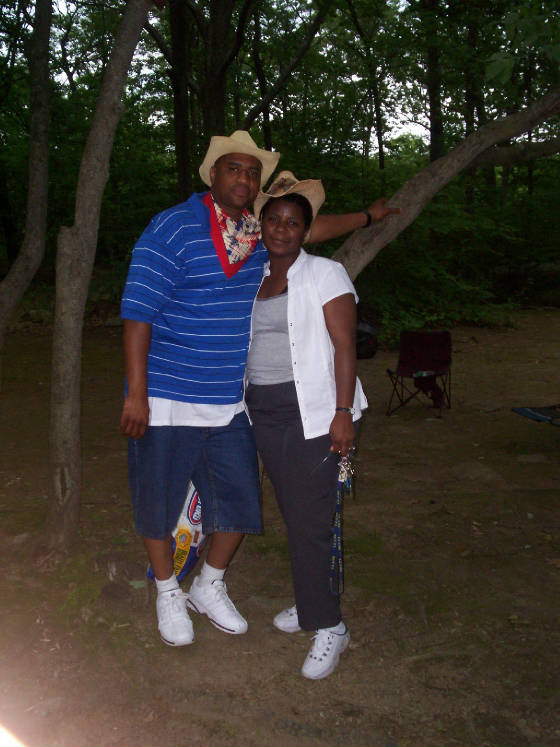 Early Bird and Jules
Rodeo Love!
Mark and Arndres - Bet Ya Can't Count Their Teeth!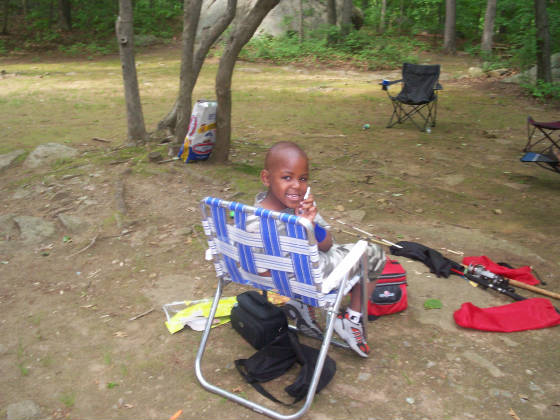 Now, What Are We Saying? - Ya Hoo - Ye Ho - Oh, Forget It! Let's Just Go Fishing!!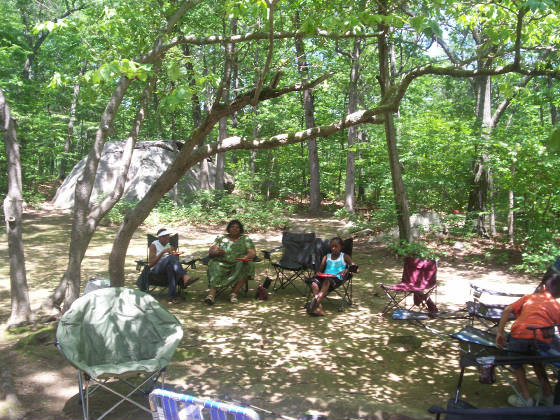 A Relaxing Day - Ahhhhhhhhhhh!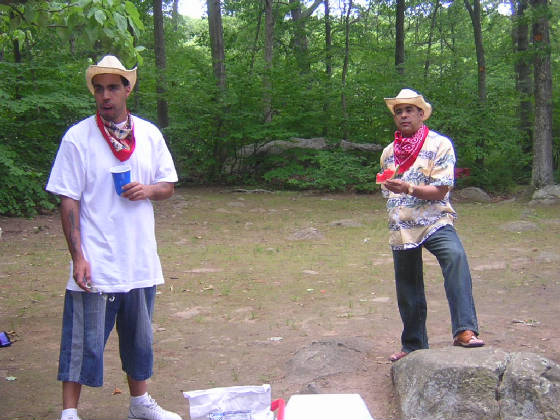 This Watermelon is So Sweet - Son You're On Your Own!!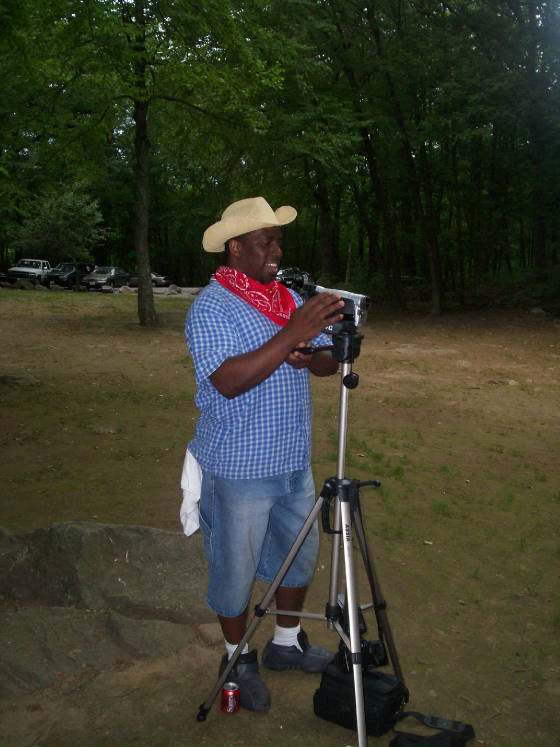 Nothing Like Live Action!!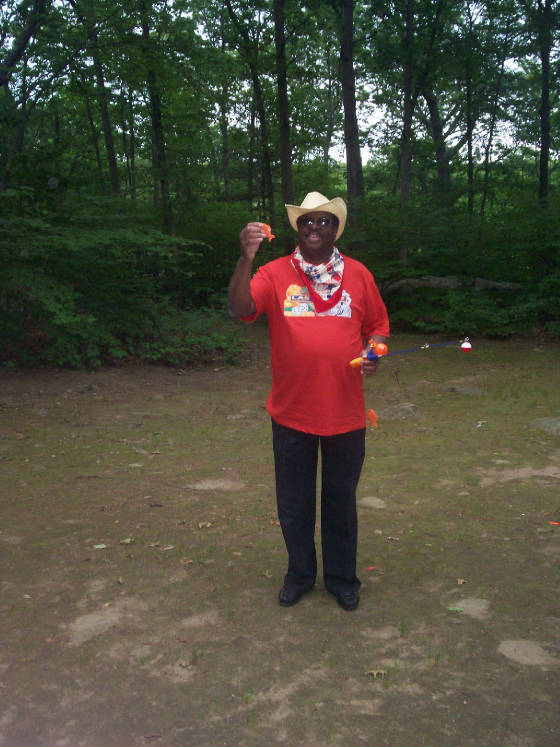 I Finally Caught A Fish!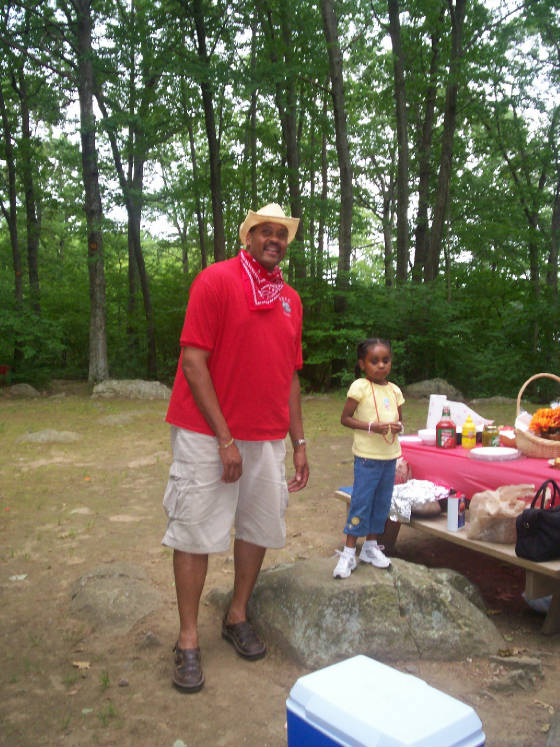 This Is Better Than Playing Basketball in Israel!!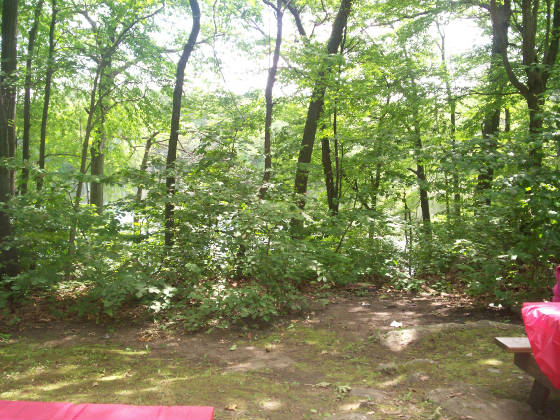 God's Country - Peace and Tranquility!
Daughters With Purpose would like to thank each and everyone of you who attended this outstanding tradition. Without you it could not have been a success!
If you thought this was good -- next year DWP are sending our husbands to San Antonio, Texas for a fun filled weekend of Rodeos, Real Texan Eating, and a Sunday with Bishop T. D. Jakes.

San Antonio Big Boots!
The ninth largest U.S. city, San Antonio is the cradle of Texas liberty. The Alamo is the state's most-visited tourist attraction. An enchanting River Walk runs through the heart of the city. SeaWorld® San Antonio, Six Flags® Fiesta Texas® theme park, and "El Mercado," a lively Mexican market, offer tons of fun.
Texas is a big state, second only to Alaska, but folks here are mighty friendly. In fact, "Texas" is from a Native American word meaning "friends."
While they are away bonding in brother love, wives will be in Martha's Vineyard, Mass resting up for our 3rd Annual Texan Style Father's Day Celebration the following weekend.

Anyone who is interested in this event, please email us and we will see that you are added to our circular of events mailing.

Again, thank you for the memories and always have a Yeee Haaa Day!